2019 Line Up
Hey, we know nothing can compete with the sound of a dawn chorus but a festival ain't a festival without some live music.
Here's our wild curation of acts supporting your wildlife.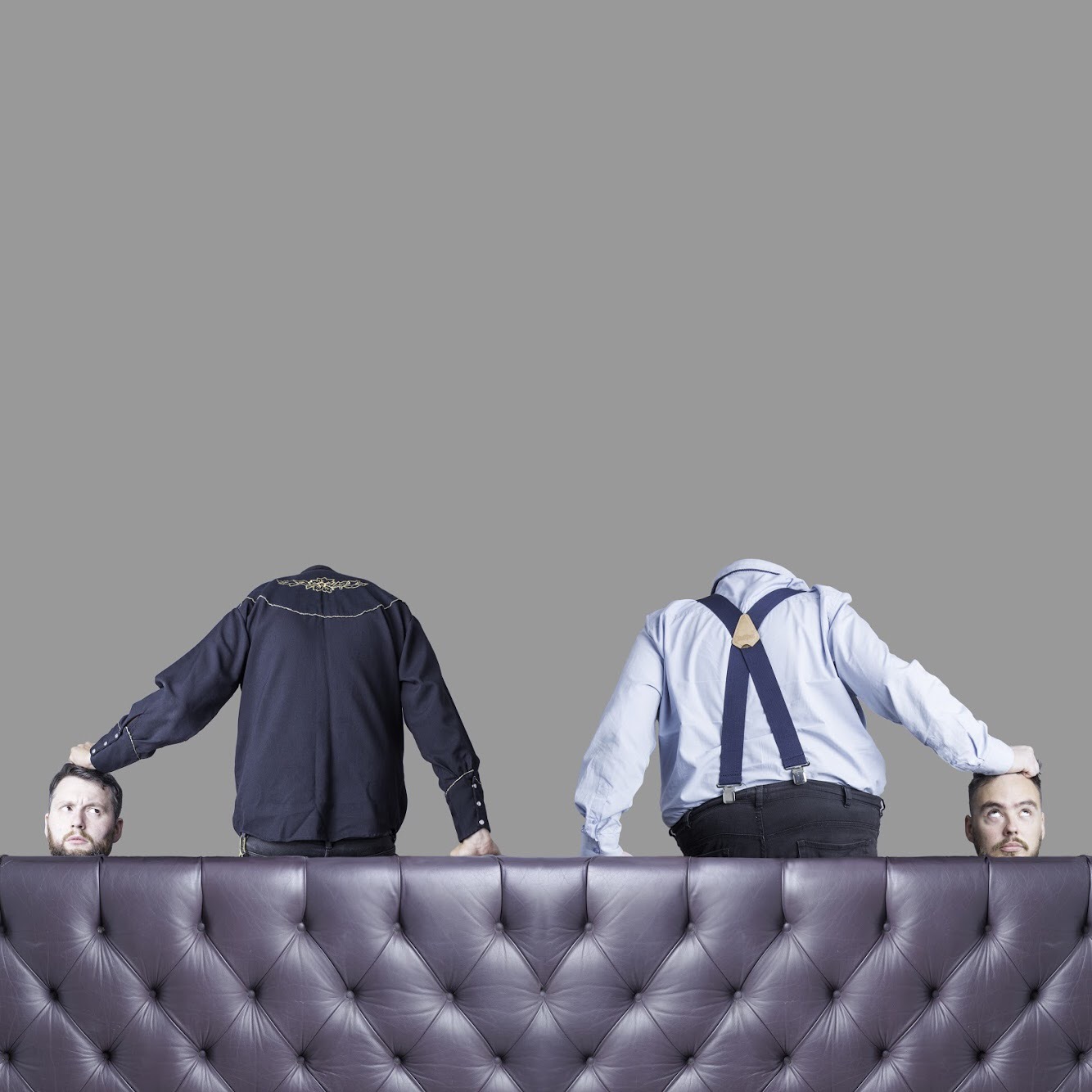 Their mission is simple; make a very loud noise filled with rare groove and ferocious gusto to liven up the musical landscape. Having played alongside Franz Ferdinand, Vampire Weekend and The 1975 this is a rock n roll duo not to be missed.
A contemporary 3 piece with a focus on groove and emotion. Everything you hear is live; no backing tracks or stock loops here. Hybrid music with that essential human feel.
Who needs genres? This Derbyshire quartet play to the magic formula of folk, rock, blues and a generous dashing of funk. With an eclectic repertoire of originals and covers these guys always get the crowd going!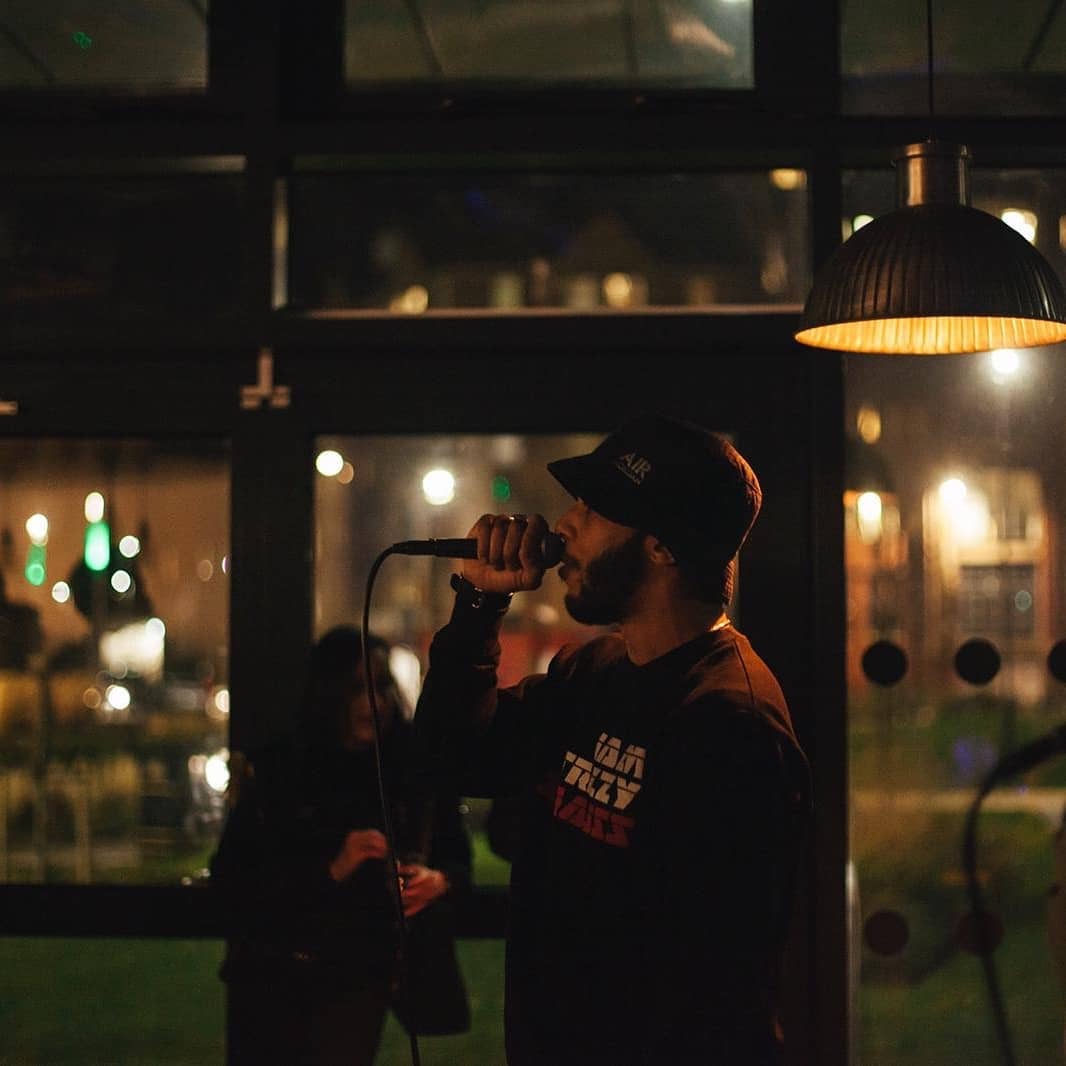 Following a jaw-dropping performance in 2018, Strizzy Strauss is returning in 2019 to provide an alternative to the current hip-hop narrative; in terms of subject matter, sound and presentation. Through his music he describes the harsh realities of growing up on a deprived estate and how he has been able to use this experience as a positive to progress in life.
Ambient guitars, choral vocals and raw lyric writing…it's the anthemic indie band China Bears. With air play from Huw Stephens and Steve Lamacq on BBC Radio 1 & 6 these guys have a jam packed 2019 ahead of them; luckily there's just enough time for for some wildness in Derbyshire.
They say that Derbyshire has everything but the coast. Well, the Oh Papa sounds will drop you onto your favourite surf and sea locations. So get ready to grab that body board and dice right into their lazy riffs, warm vocals and hypnotic hooks.
Straight out of South Derbyshire are BoatsOnTheOcean; an Alt Rock four piece who despite having only formed in 2017 have already got Y-Not-Festival on there resume. They're finding time to let their wildside out amongst their gig fuelled 2019.
How to create Sheffield's leading folk band; go on a climbing adventure in the Lake District with friends, stumble on a festival in the evening, have a few drinks and you're all set. Well at least that's how it went for Jack's Rake, a lively 7 piece team of traditional tunes and compositions to get the feet stomping.
A song catalogue so big even Chris has no idea where it ends. Catch him on The Holt stage for powerful vocals, beautifully crafted songs and anthemic hooks.
Songs with meaning, songs just for fun, songs for everyone. Head to The Holt stage for guitars, sax, mandolin, fiddle, organs, drums, beer, piano and much more besides. Don't miss their track 'Silent Now' which illustrates the declining population of birds here in Derbyshire.
From the Amber Valley itself, Sarah is a folk singer who writes about the land she loves. Her local environment, wildlife and history is all the inspiration she needs and Wildside Fest will give her the stage to inspire you too.
Line up is subject to change