2019 Line Up
Hey, we know nothing can compete with the sound of a dawn chorus but a festival ain't a festival without some live music.
Here's our wild curation of acts supporting your wildlife.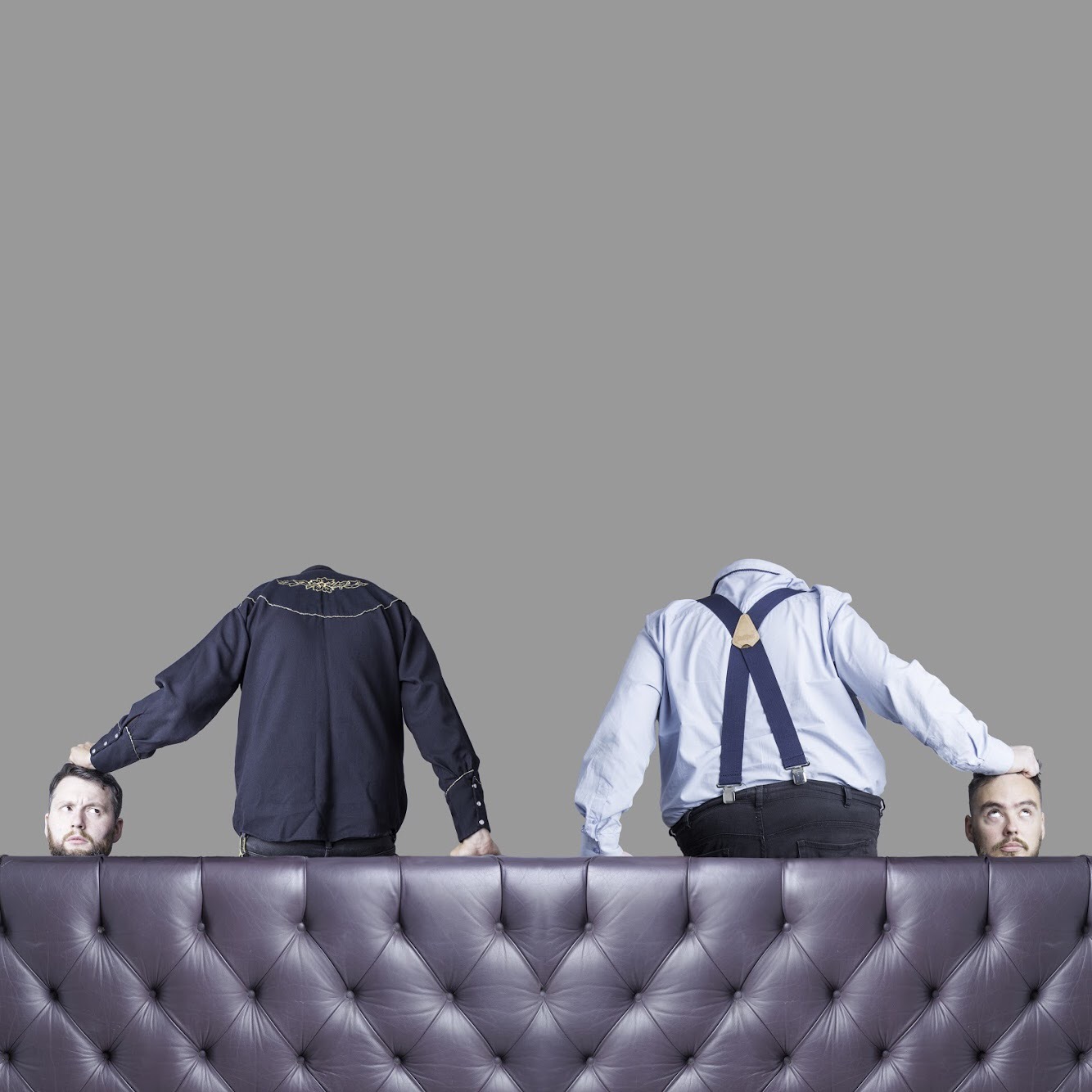 Their mission is simple; make a very loud noise filled with rare groove and ferocious gusto to liven up the musical landscape. Having played alongside Franz Ferdinand, Vampire Weekend and The 1975 this is a rock n roll duo not to be missed.
Hailing from just over the border, Hannah Brown is an experienced solo artist who has teamed up with fellow creatives to unleash a full band sound. They're fresh out of headline shows and we can't wait to welcome Hannah, friends and her superb songwriting to Wildside.
Off the back of a tour of Scotland, Wildside welcomes four piece pop/indie band Henderson are a crowd favourite who know how to get a crowd going! Get your dancing shoes ready as Henderson bring songs with rhythm.
Working with Nina Smith's 'First Light' label, Remy has become a live favourite on the local scene with his John Mayer-esque guitar-pop. Full of soul, and plenty of songs about tea – he's just won Nusic's 'Future Sound of Nottingham' and we just can't wait to welcome him to Wildside Festival.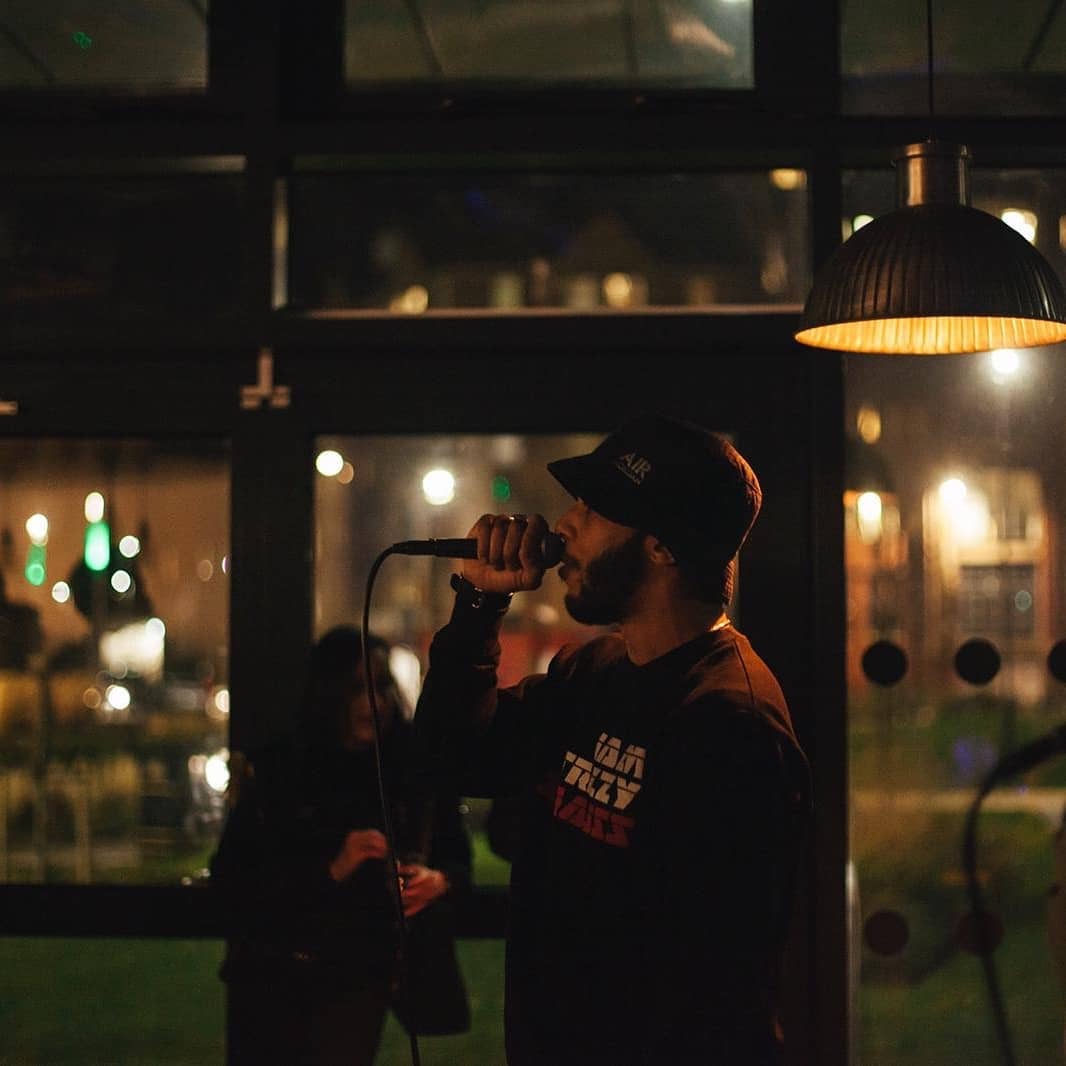 Following a jaw-dropping performance in 2018, Strizzy Strauss is returning in 2019 to provide an alternative to the current hip-hop narrative; in terms of subject matter, sound and presentation. Through his music he describes the harsh realities of growing up on a deprived estate and how he has been able to use this experience as a positive to progress in life.
Chesterfield's own Holly Redford Jones has been writing songs since childhood which have seen her perform across the land including the Netherlands and Philadelphia with her latest tracks recorded in Nashville. Don't miss Holly, her electric guitar and unique voice at Wildside Festival.
Formed in September 2013, Black Thorn have been categorised into many genres, but never only one. On their journey to finding the "new sound" they took too much, had a few too many and ended up somewhere around whatever they are now. Through combining heavy folk instrumentation with elements of rock, funk, pop-punk, blues and dance, they have crafted a unique recipe for original music with an in your face attitude.
Straight out of South Derbyshire are BoatsOnTheOcean; an Alt Rock four piece who despite having only formed in 2017 have already got Y-Not-Festival on there resume. They're finding time to let their wildside out amongst their gig fuelled 2019.
Back again, Scribble Victory are a dynamic acoustic-pop duo from Derby. They were featured in the top 120 'long-list' for Glastonbury's Emerging Talent competition 2015 and were listed as one of the top 50 acts to look out for in 2015 by Louder Than War magazine. The duo consists of Jamie Thompson (acoustic guitar and vocals) and Tomas Ward (drums and vocals).
Belper couple Nansy and Markus Ferrett-Paine musical talents come together perfectly to create fresh original music. Nansy's stunning soulful voice does her brilliant lyrics justice while Markus's musical talent brings the songs to life. Together, their sound is a unique, strong, gritty blend that is a joy to listen to.
From the Amber Valley itself, Sarah is a folk singer who writes about the land she loves. Her local environment, wildlife and history is all the inspiration she needs and Wildside Fest will give her the stage to inspire you too.
MORE COMING SOON!
Line up is subject to change