We love making new friends and we're so happy to be celebrating WILDSIDE FEST 2019 with these chums.
Not only are our friends supporting local wildlife, they're helping others get closer to their own wildside which we know is great for the heart, body and mind. So without further ado, we'd like to introduce you to our friends, buddies and besties!
Oh, and we know friends come in all shapes and sizes so if you fancy getting to know each other and supporting WILDSIDE FESTIVAL, click here.
Best Friends of the festival
Neighbours can make the best friends and when you've got a neighbour like WELEDA you know there's wild times ahead. A stones throw from the festival lies WELEDA's medicinal plant garden; vibrant with colour and humming with pollinators. It's a fab space for connecting people and nature. These guys are committed to the well-being of our planet, our environment and our people. Catch them at WILDSIDE 2019!
Experian staff have been supporting Derbyshire Wildlife Trust for some time; volunteering on our reserves to create new habitats and building award winning wildlife stands at RHS Chatsworth Show. Now they've taken up the challenge of building the festival, ready for our wild attendees. We're delighted to call them a best friends of the festival!
We are one of the UK's leading providers of specialist graphics and signage for the commercial, retail, leisure and office sectors. With over 20 years experience we deliver graphics solutions for local business and further afield from banners through to full projects that can transform for your space.
As well as providing IT Support for Derbyshire Wildlife Trust, Absolute Networks are showing their wildside by supporting our festival too! Their support means we're able to do more for wildlife, right now. That's amazing.
Providing all waste solutions for Wildside Fest 2019. We currently work closely with ward at Derbyshire Wildlife Trust and we're thrilled to have their support at Wildside. As well as general recycling, they will also be composting our 100% plant based drinkware at our bar. Awesome!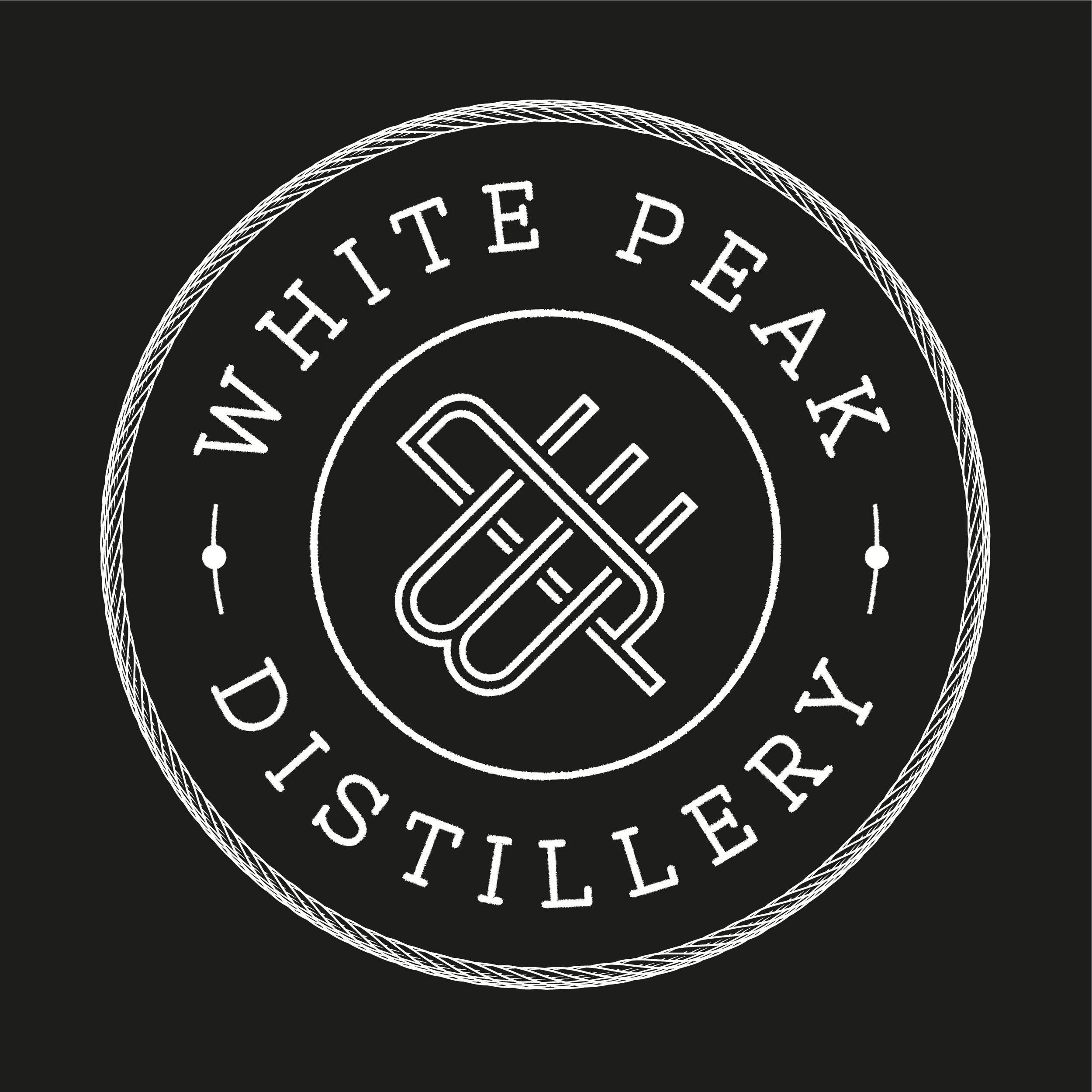 With their distillery nestled on the bank of the Derwent and backing on to Shining Cliff Woods, the guys at WPD are already well connected to their wildside. We're so excited to have them as our exclusive gin provider; a gin enhanced by Derbyshire botanicals. Catch them at the Bird Bath bar!
Friends of the Festival
One lonely but wild festival, looking for friends to help water voles, lapwings and bees as well as connecting people with wildlife.
If this is something you're interested in, find out more here.