2018 LINE UP
Diverse, local and innovative
Here's the line-up that supported local wildlife and kept you entertained in 2018!
"One of the best festival bands we know" - BBC Introducing
What more do you want?
These East Midland lads are a four-piece indie-folk band. As well as enjoying a good hyphen, they have developed a unique and exciting brand of pop music, combining folk lyricism, funky grooves and shimmering vocal harmonies to form an irresistibly fresh sound.
Currently on their UK headline tour, The Tin Pigeons have entertained at Reading & Leeds, Secret Garden Party, Boardmasters, Lost Village, and Barn On The Farm Festival.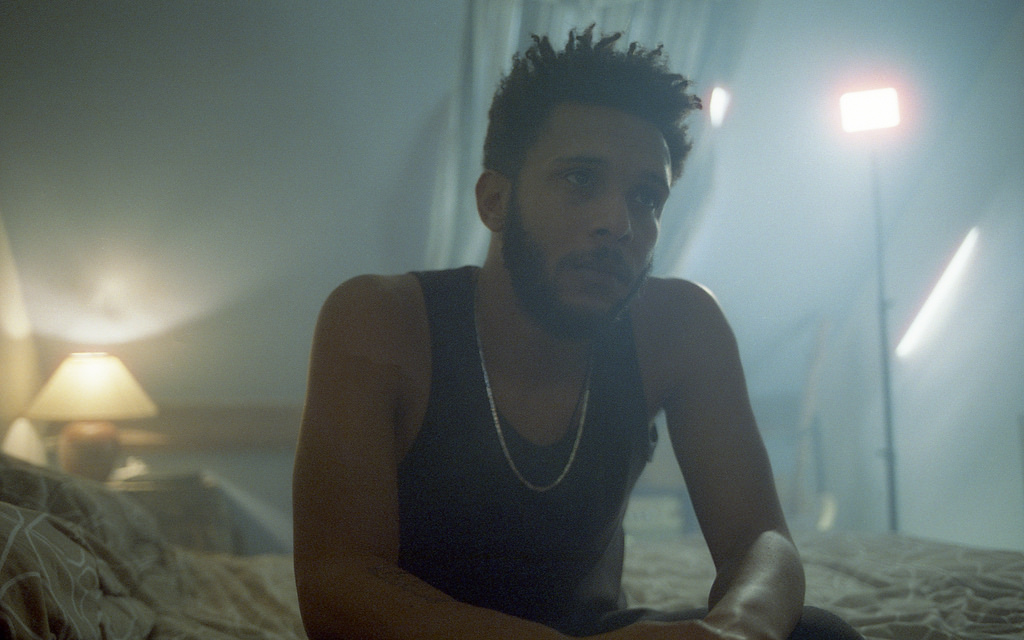 East Midlands rapper aiming to provide an alternative to the current hip-hop narrative; in terms of subject matter, sound and presentation. Through his music he describes the harsh realities of growing up on a deprived estate and how he has been able to use this experience as a positive to progress in life.
Scribble Victory are a dynamic acoustic-pop duo from Derby, Formed in November 2013, they were featured in the top 120 'long-list' for Glastonbury's Emerging Talent competition 2015 and were listed as one of the top 50 acts to look out for in 2015 by Louder Than War magazine. The duo consists of Jamie Thompson (acoustic guitar and vocals) and Tomas Ward (drums and vocals).
Alex Blood & The Diggers are a genre mashing band with a plot under their belt, and not just one for growing veg in. Their unique blend of punk, rock, rap and reggae, has forged a sound described as "impossible to pigeonhole"
This band is gaining national exposure, rave reviews and an allegiance of fans. The uprising is growing stronger, question is though; can you dig it?
From the sleepy market town of Matlock comes one of Derbyshire's finest music producers. Combining genres and sound experimentation is at the heart of Dopla's work. You may have already caught his tracks on Radio 1 and Spotify's 'The Sound You Need' playlist. One things for sure, at the tender age of 19 this lad has got big things ahead of him. Oh, and he'll be brining the dance tracks to get you moving in the summer sun!
Somebody, at some time, in some place probably said you can change the world with just a voice and an acoustic guitar. If that's true it's a good job Charlotte Evans is here as these are the tools she has mastered. A singer songwriter that will make you stop, listen and dream of a better world!